Try something new.
Keep yourself open to trying new things. What have you got to lose? I'm not saying put yourself at risk, but open your horizons and stop limiting yourself.
You will never know until you try. Maybe you're not a thrill seeker, but you often imagine yourself or wish you could do a skydive or a bungee jump. But you know you won't because you're too chicken but maybe you will try next year, but then next year turns into five years and by that time its way too late to even contemplate a skydive as you're too old!
Let's look at some logic, everything you have done in your life you had a first time. First try at riding a bike or the first time you swam in the ocean which you were uncertain about, as it was a little too cold and you couldn't see what was in the sea, never the less you did it. Because that is what we do as humans we try things; we explore, we love discovering things and then feeling passionate about them.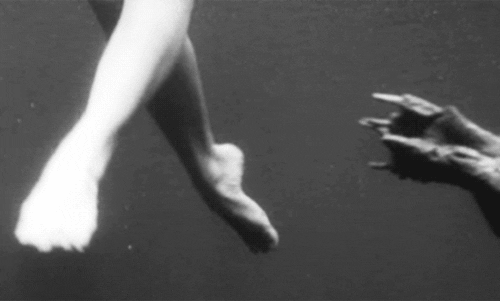 Trying new things gives you self-confidence, experiences empower you and in a way make you stronger and more open to discovery and saying yes to opportunities.
You'll have more in common with people, and in short, you'll be more interesting. Let's be honest we all love a person with stories and advice.
You never know what you may find. I mean you might be the next world champion of free diving, but you'll never know until you pop those goggles on, hold your breath and jump into the water.
Conquer your fears and open those doors. You have nothing to lose, in fact, it's a win win situation. You'll be on your way to a more full, fruitful and fulfilling life.
Thanks for reading,
Jane Carson – World Champion for shortest breath held.
Save
Save
Save
Save
Save
Save
Save
Save
Save
Save
Save
Save
Save
Save
Save