Be fearless, you owe it to yourself.
Have you ever seen those people that wander around in the life with literally no worries and no limits? Well, they are few and far between, and personally, I can say I have only met one person like that.
From my experience it was a complete pleasure to be in their company; it was refreshing, exciting and made me less self-conscious. In a nutshell, their energy rubbed off on me.
It's like these type of people reach their full aspirations as embarrassment doesn't hinder them, rejection is the process of growing and failure is a learning curve. How much simpler would our lives be if we didn't have to worry about these factors?! We can apply this type of thinking and attitude to our daily lives. Why not? Can't be that hard, can it?
Well, we have one very significant barrier, OUR MINDS, they play tricks on us and are constantly feeding us negative thoughts. It's true, how many times do you think of failures in comparison to successes? Typically we think more about the failures instead of focusing on the things we have achieved, which makes us our own worst enemy.
So what happens when we reach our limits? What happens when we look beyond our fears?
Let's have a go! Get your ear plugs ready to shut out those nagging negatives and remove our slippers leaving that comfort zone behind!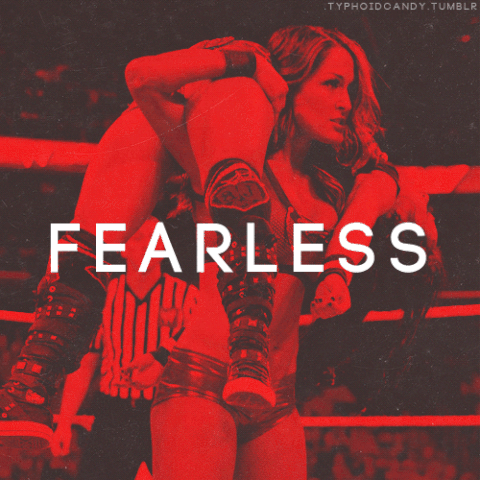 Let's start tricking our minds! I know I said this was a barrier, well let's break it. So whenever you're nervous, anxious and scared tell yourself, it's just excitement, continue telling yourself what you will gain. Let's break this down.
Me: Crap. I'm nervous; I don't want to do this speech. I got butterflies.
Me telling my mind: Nervous? No, you're confused those butterflies are because you're excited. You're invincible. Speak to your heart's content.
What's the worst that can happen? At least give it a try. You have nothing to lose!
"We need to condition ourselves to get excited about the challenges in our lives, and instead of avoiding fear and pain we need to run straight at them screaming "BRING IT ON!!"
Let us know how your reach your potential. Let us know how you're FEARLESS!
Thanks for reading,
Jane
Save
Save
Save
Save
Save
Save
Save